Training Methods
At our club, we provide a supportive, friendly environment where you will acquire the skills necessary to train your dog to be a well behaved family member and a welcome visitor anywhere you go.
Dog training methods have changed dramatically in recent years.  Our club's method is based on positive reinforcement.  Food and toys are now an important part of the training routine.  Training is all about you and your dog having fun and working together as a team.
When we train
We train every Sunday morning except for Public Holidays and days of Total Fire Ban and we take a break over December & January.  The first class is at 9.00am, but we ask that you arrive at 8.30am to be able to check in and walk your dog around the oval, to settle it, before class.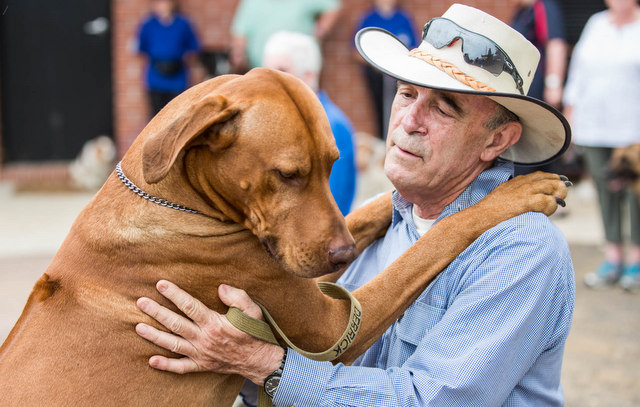 ADDOC Obedience Programme
The ADDOC Obedience Programme consists of 3 levels:
The Foundation Programme
The Family Companion Certificate
The Advanced Programme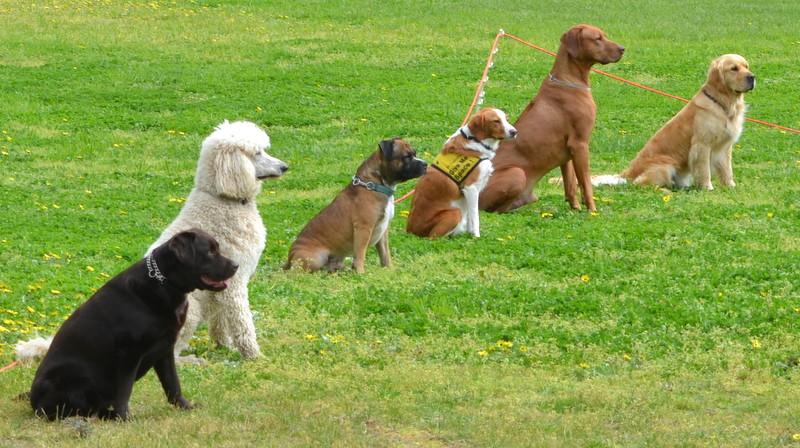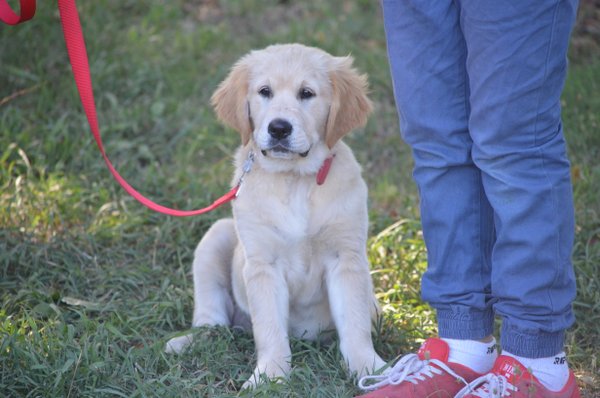 Foundation Program
The Foundation Programme is the basic introduction to obedience training and consists of:
Kinder Class – this is divided into two classes: PUPPIES – under 12 months and BEGINNERS – dogs and puppies over 12 months.
Transition Class – the Transition Class is a bridging class between the introductory skills of Kinder and the more formal obedience work at the next level.At the graduation from Transition class each handler will receive a club certificate.
Family Companion Certificate (FCC)
The FCC programme is composed of two levels – FCC1 and FCC 2.
At graduation from the Family Companion Certificate Program each handler will receive a club certificate and a sash.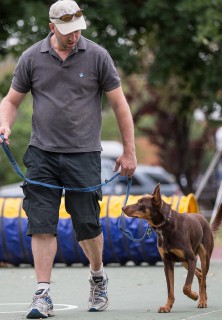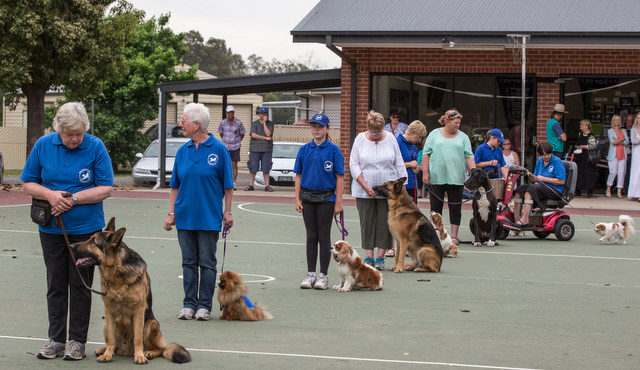 Advanced classes
The Advanced  classes offer obedience training for the trialling levels of Community Companion dog (CCD title from Dogs Victoria), Companion Dog (CD title) and Companion Dog Excellent (CDX title). We are very proud of the fact that several of our members have trialled their dogs and obtained high level Obedience Titles.
Rally O
In January 2012, Rally O became an official dog sport in Australia. ADDOC included Rally O as a part of its program in February 2012. It has been running successfully ever since with several of our members and their dogs gaining Rally Titles. The Rally O course is set out using numbered signs. The handler and dog negotiate the course and perform the exercise depicted on each sign.  It is designed to be fun for dog and handler. No two courses are the same, and is a great introduction to other dog sports that are available.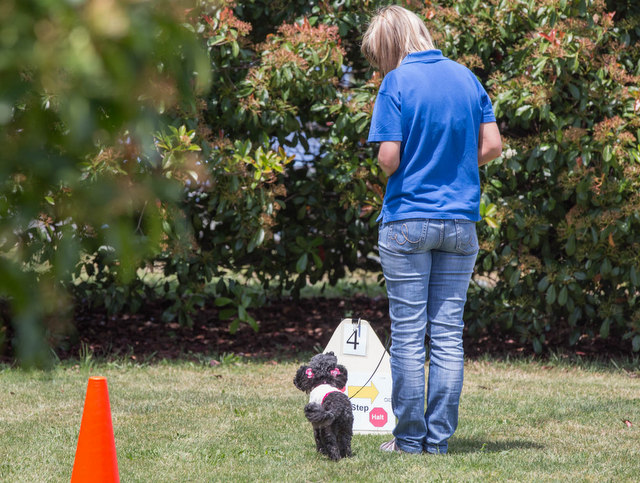 Agility, Tracking and Retrieving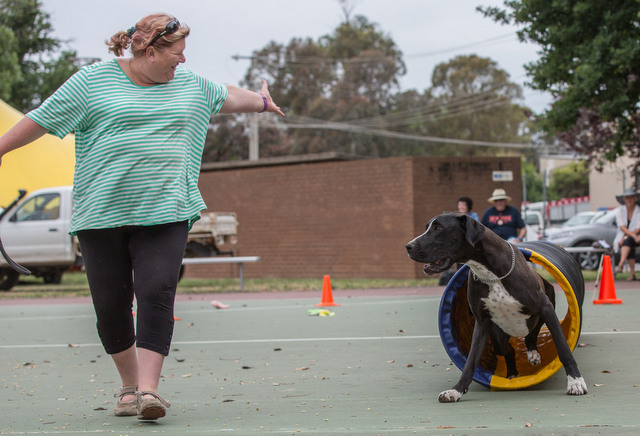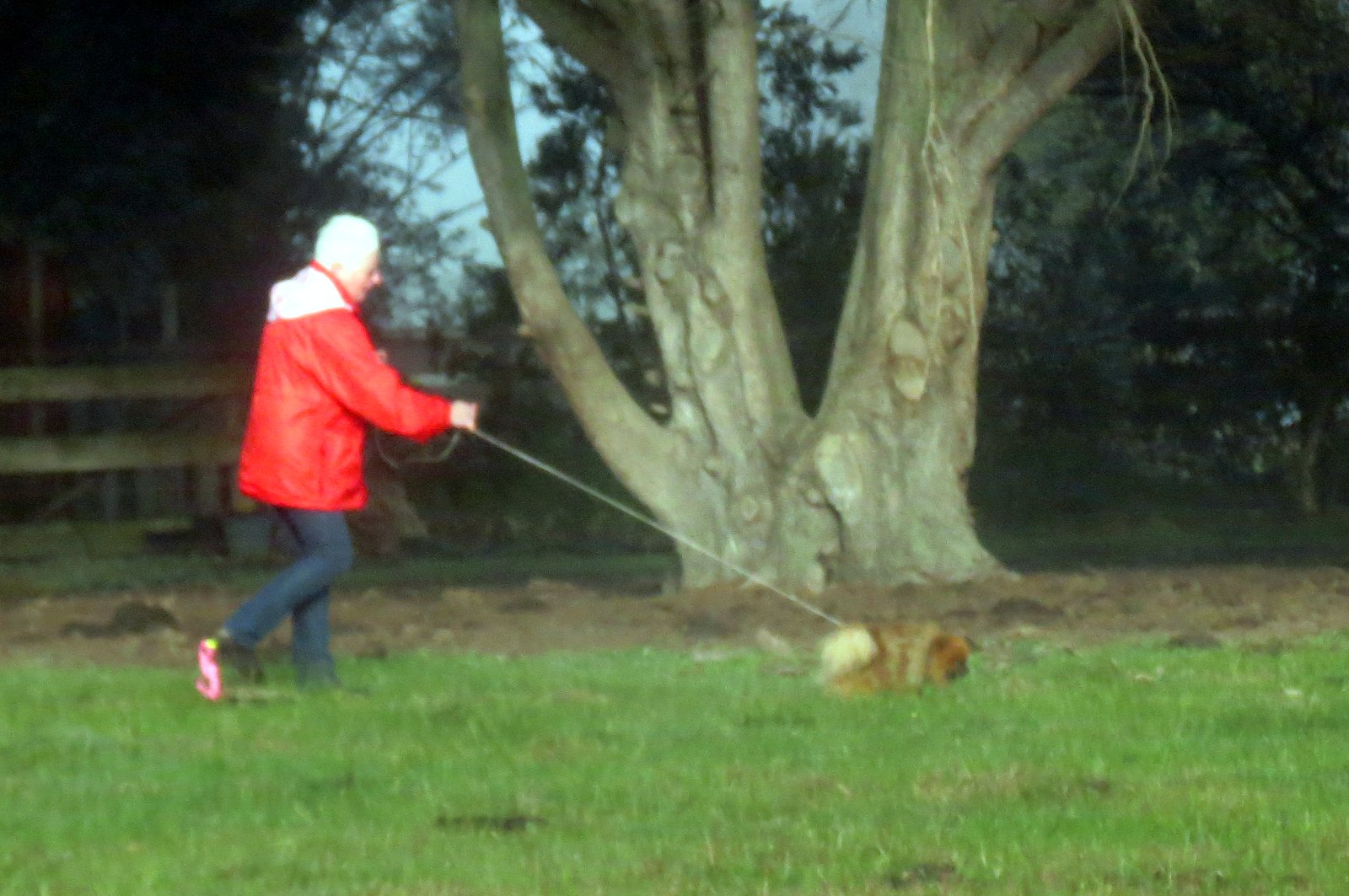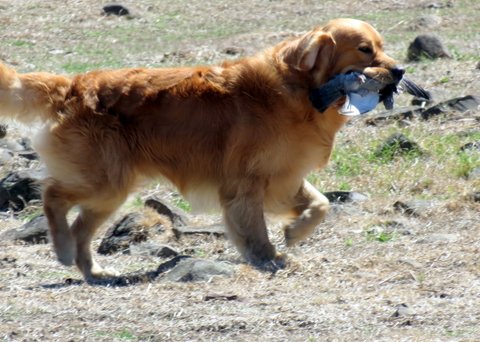 Agility                                                                                 Tracking                                                                             Retrieving
These disciplines are a lot of fun for you and your dog and if you are interested in any of them, we have club members who can assist you to get started.